The team at Baltimore Galvanizing is experienced and knowledgable. We will guide you through all stages of your project.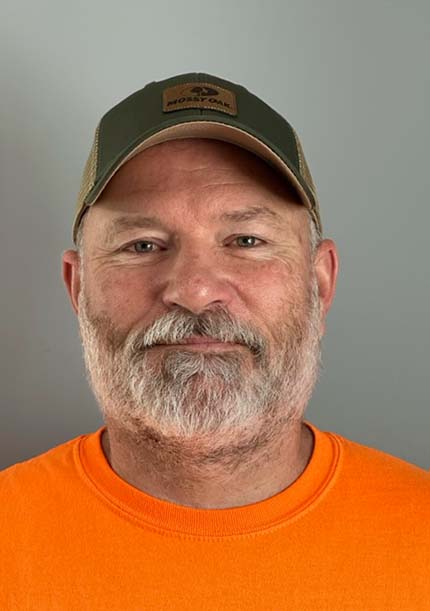 Plant Manager
Dave Klahr
With over 20 years of experience in the galvanizing industry, across multiple companies and market areas, David is able to offer a unique skill set, and expertise, to ensure all processes at our facility are carried out effectively, and efficiently, while also maintaining a high level of quality on the finished products. Being born and raised in central Pennsylvania, he now resides in Baltimore County with his wife.
Sales Manager
Derek Stiles
Residing in Baltimore County, with his wife and daughter, Derek has almost 10 years directly in the galvanizing industry, and over 15 years in the steel industry, in general. With a background in fabrication, Derek is able to read CAD drawings, and properly quote your project's galvanized needs, and can even assist with proper fabrication guidelines to consider when an assembly is to be hot-dipped.
Shipping/Receiving & QC
Lee Sussman
Originally from New Jersey, Lee now lives in Baltimore City, with his fiancé. Now enjoying over 10 years of experience in shipping & receiving, Lee was an integral addition to our team, in 2017. Most likely the one you come into contact with when delivering or picking up material, Lee ensures material gets received and tagged properly, moves through our process efficiently, and performs final inspections of material, upon completion.