Quality Galvanizing services with fast turn-around times and attention to detail.
Galvanizing Success One Project At A Time
We know that every galvanizing project has a deadline. That's why the team at Baltimore Galvanizing is committed to meeting or exceeding those deadlines. We pride ourselves on our reliable turn-around times and attention to the smallest of details. Call us today to get started on your project.
Why Baltimore Galvanizing
Our team has decades of experience in the galvanizing field. They are driven to make sure the product exceeds expectations. Customer service is an important part of our success.
Fast Turn-Around Times
We understand that your business has deadlines. We will do everything in our power to make sure those deadlines are met.
Exceptional Service
We are there for you during every stage of your project. Our support team will answer any of your questions or concerns.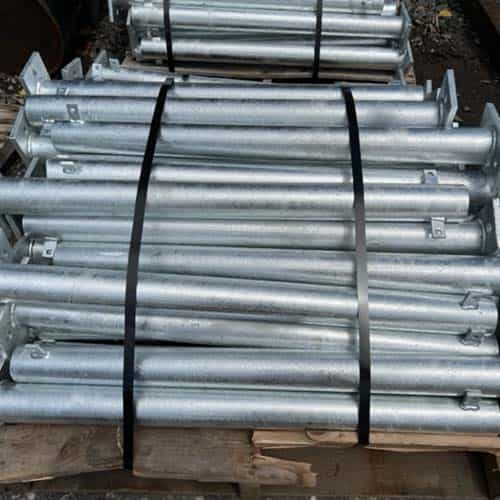 Attention to Detail
We work to ensure that we meet or exceed your expectations for coating quality.
Get in Touch with Us!
Message Us To Inquire About Our Services.
Baltimore Galvanizing went above and beyond to get our job done. We had a tight deadline and they came through in a big way. Thank you!